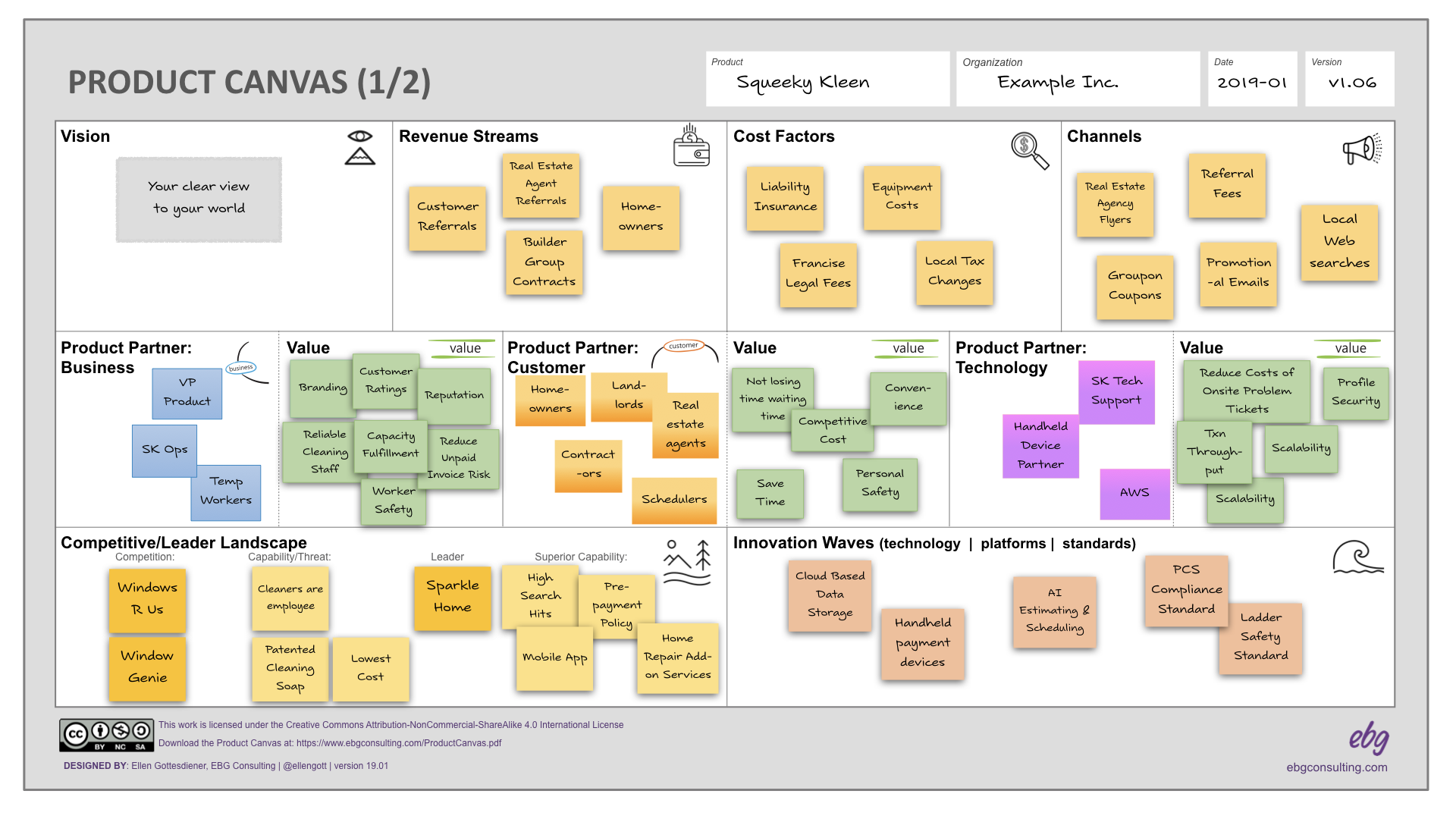 I usually find a diversity of opinion when I ask anyone within an organization what their products are. This is true for product companies whose primary source of revenue is their product and for companies who use products internally to run their business.
This comes from a lack of shared understanding.
Not having agreement on "what is our product" is particularly problematic in large enterprises that have built complex organizational structures. It also surfaces in organizations attempting to modernize their product development practices. Many organizations recognize the need to take an outside-in approach to their business in order to focus on their customers. Even when organizations shift from project thinking and embrace product thinking, the problem remains the same. We don't agree on what our products are and what our products are not.
Continue reading