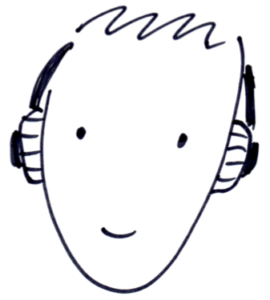 In the podcast, I discuss infusing product management with agile principles and practices. Lesley Morse, the podcast interviewer, summarized the highlights of our conversation as follows:
"Ellen speculates a future where there will be a "blending of disciplines where you don't necessarily have a business area and a technology area", just one product team with interdisciplinary team members. Her piece of advice to product people: Have strategic awareness of your product in the marketplace or "Big-View", and get rid of junk in the backlog.
Gottesdiener also takes us down the memory lane to the beginnings of the Agile Conference – she has attended every one of them since Salt Lake City. She reminds us of the women who have had a large impact on the Agile community from the very beginning."
Continue reading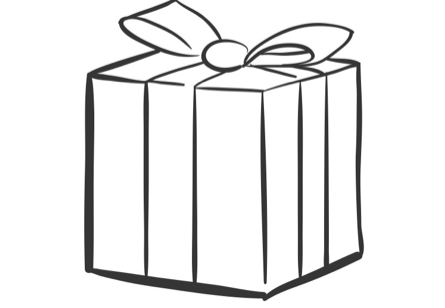 "So, what is your product?" That was the key question I posed in my Agile Cincinnati keynote recently.
In my product coaching work, I have come to realize that many organizations don't have a clear and consistent answer to this fundamental question. This has serious consequences. A poorly defined product impacts your ability to respond to changing customer and market needs. It results in less than satisfying product outcomes. It causes organizational and communication woes. It thwarts organizations efforts to scale agile product development.
Everyone in your product development ecosystem should have a shared, consistent, and coherent answer to the fundamental question, "What is your product?"
Continue reading