Doing the Right Things, Not Everything:
Product Management and Ownership
NOTE: revised June 25, 2021, with updated Product Work Cards in Part 1 of the activity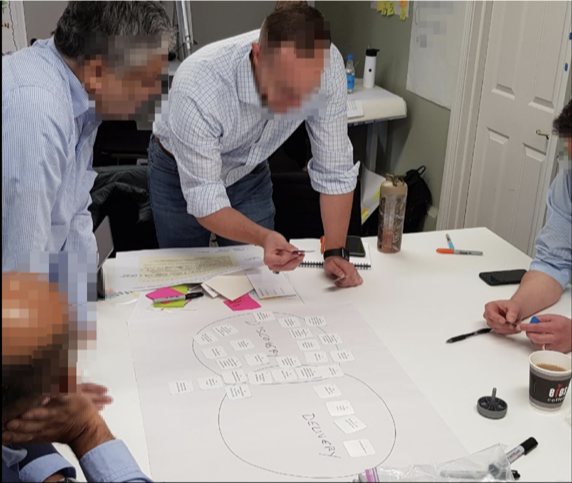 In my product coaching work, I often find product people (Product Managers and Product Owners) struggling to do too much. It can be exhausting to attempt to do everything rather than focus on doing only the right things.
There needs to be a way to do two things. First, show how Product Managers and Product Owners can lean on their development team while providing appropriate product leadership. Second, show how a product development team supports product people. It is vital that product people have the bandwidth to focus on product strategy while building healthy interdependence and increasing the development team's domain expertise.
I have posted an activity designed to help product folks and their development team to do just that. This consists of a three-part series of activities and a learning game called Delegation Poker. Each part has a specific goal that builds upon one another:
Part 1: Gain a unified understanding of the work product management and ownership.
Part 2: Establish a clear and transparent decision-making rules and process.
Part 3: Increase the empowerment the product person delegates to the product development team to make product-related decisions.
The article provides you with all the instructions you need to be able to manage the activity yourself with a skilled, neutral facilitator who is knowledgeable about product management and development.
As always, let me know your comments and feedback. I'm always available to help.