Women of Agile2017
Inspired by Deb Hartmann Preuss' beautiful Women of XP 2017 blog, I decided to conduct my own appreciative inquiry of women attending Agile2017. Following are the result of my encounters this week at Agile 2017 (photo credit above: D. Preuss).
Please see the twitter stream, and RT when you see #WomenInAgile and #Agile2017 in a tweet!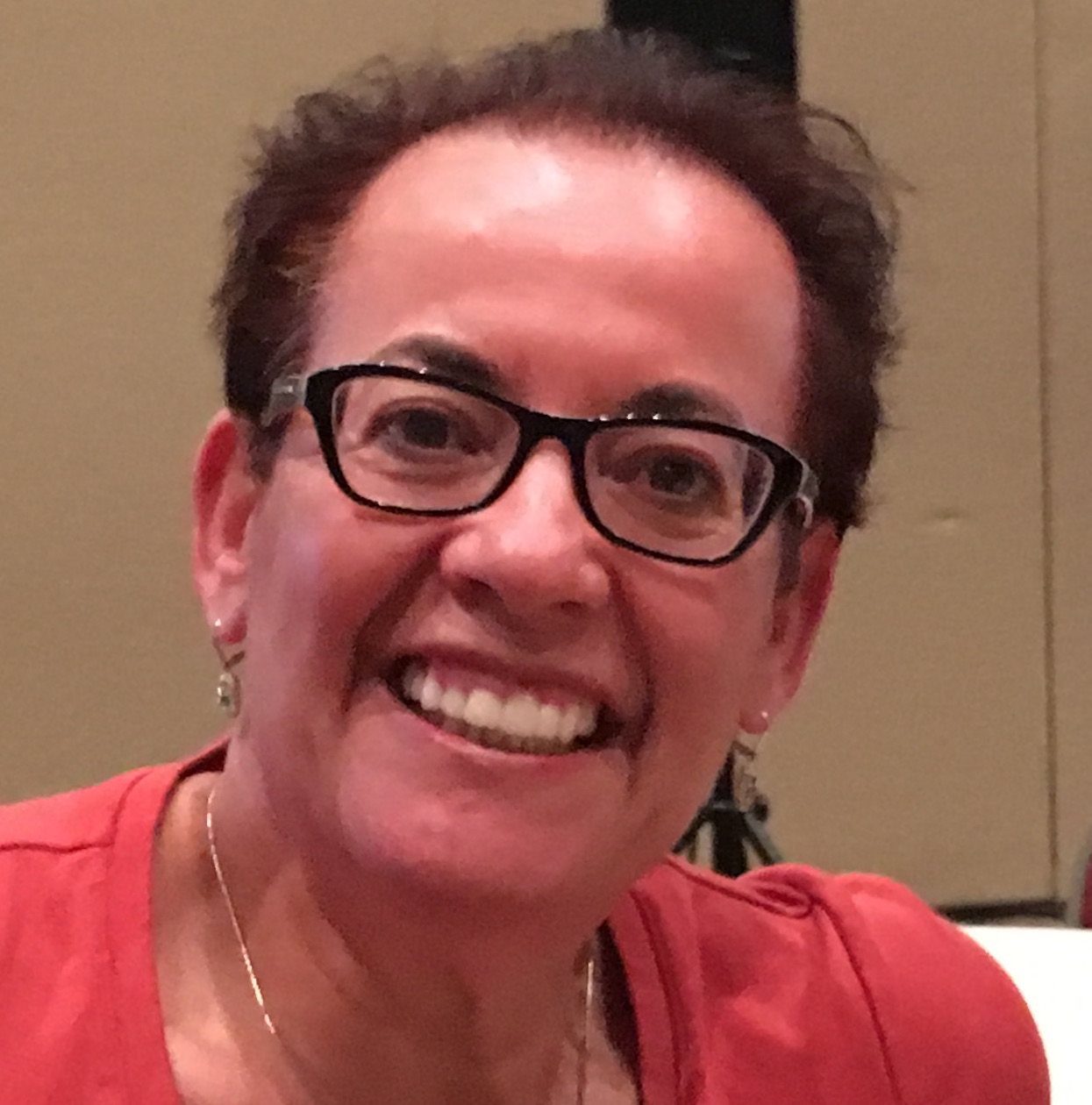 Cherifa – Canada
Using her solution architecture experience – which enable her to see the big picture – to help organizations obtain alignment and consolidation.Superpower: listening and patience.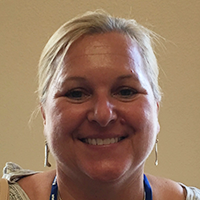 Robin – USA
Can remove just about any impediment faced by her team. Loving iterations, moving fast, and her team.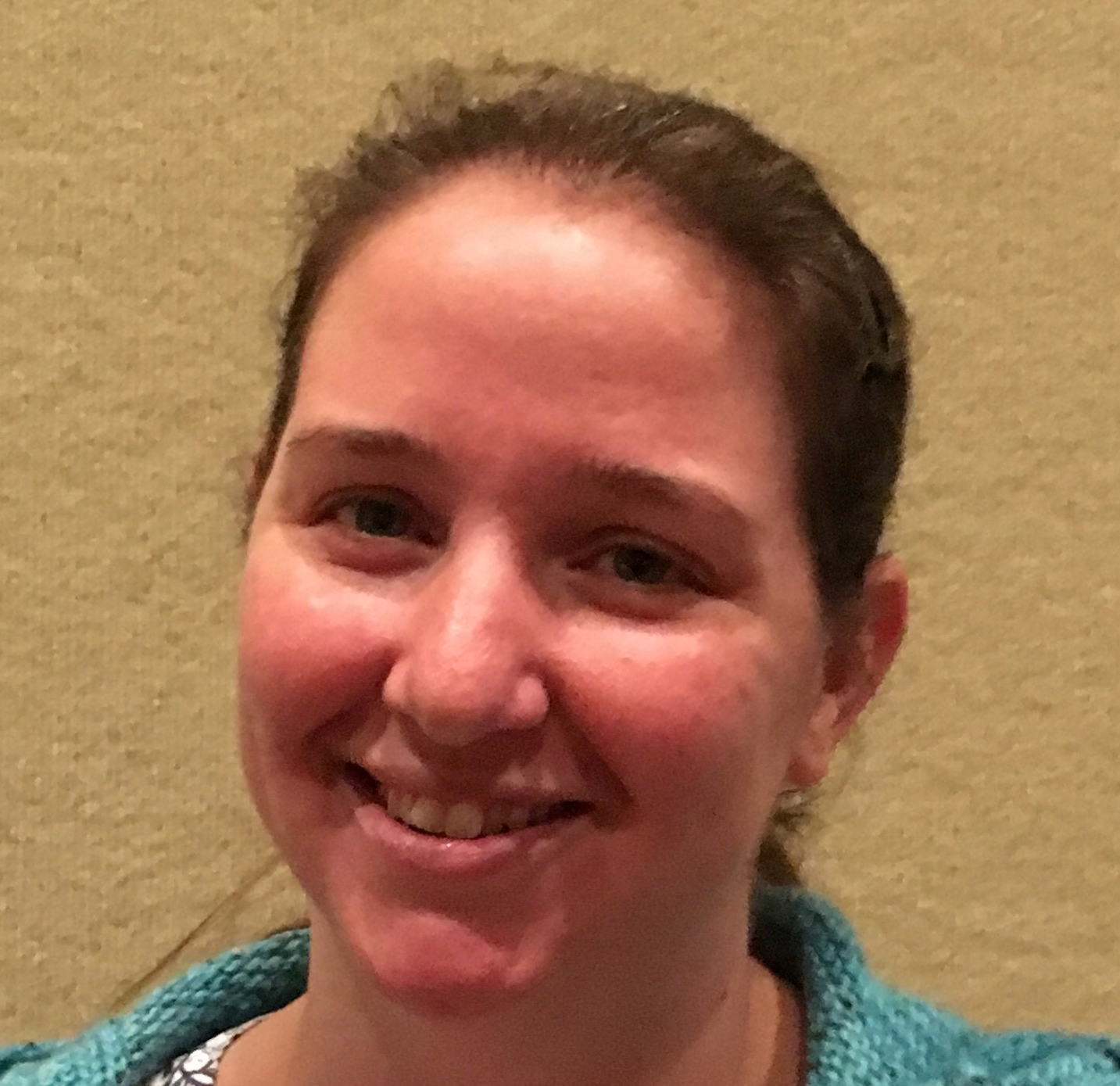 Mary – USA
Considers the problem instead of solutions. Fearless about speaking up and passionate about doing the right thing.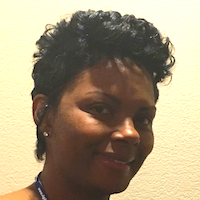 Bridgette – USA
Enjoys the challenge of //not// using cookie-cutter approaches to team challenges, and jazzed about building trust with her teams. As an agile coach, Bridgette is intrigued by finding ways to "fit a square into a round hole".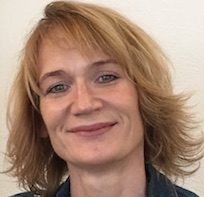 Katherine – United Kingdom
Uses simple models and approaches that help people and teams shift outcomes. Enables people to see their context, turn lights on, and access techniques that fit.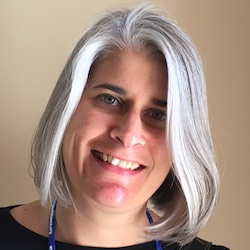 Caroline– Canada
Helping people be better at the leadership (C) level; breaking down team/leader barriers to eliminate "us and them" thinking. Uses curiosity to lead to insight.