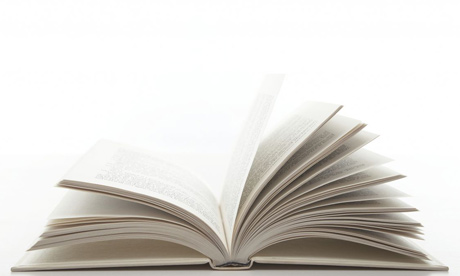 I love books, and I read a lot of them.
Books help me learn about new tools and techniques to add to my toolkit. I also read books to reinforce and confirm practices that work, to challenge my thinking, and to discover new colleagues to connect with.
The problem? So many books, so little time. So I've curated a short list of five 2012 lean/agile books that I've found valuable, challenging, and useful.
[Oh… and did I mention my own new book, written with Mary Gorman: Discover to Deliver: Agile Product Planning and Analysis. 😉 ]
Continue reading