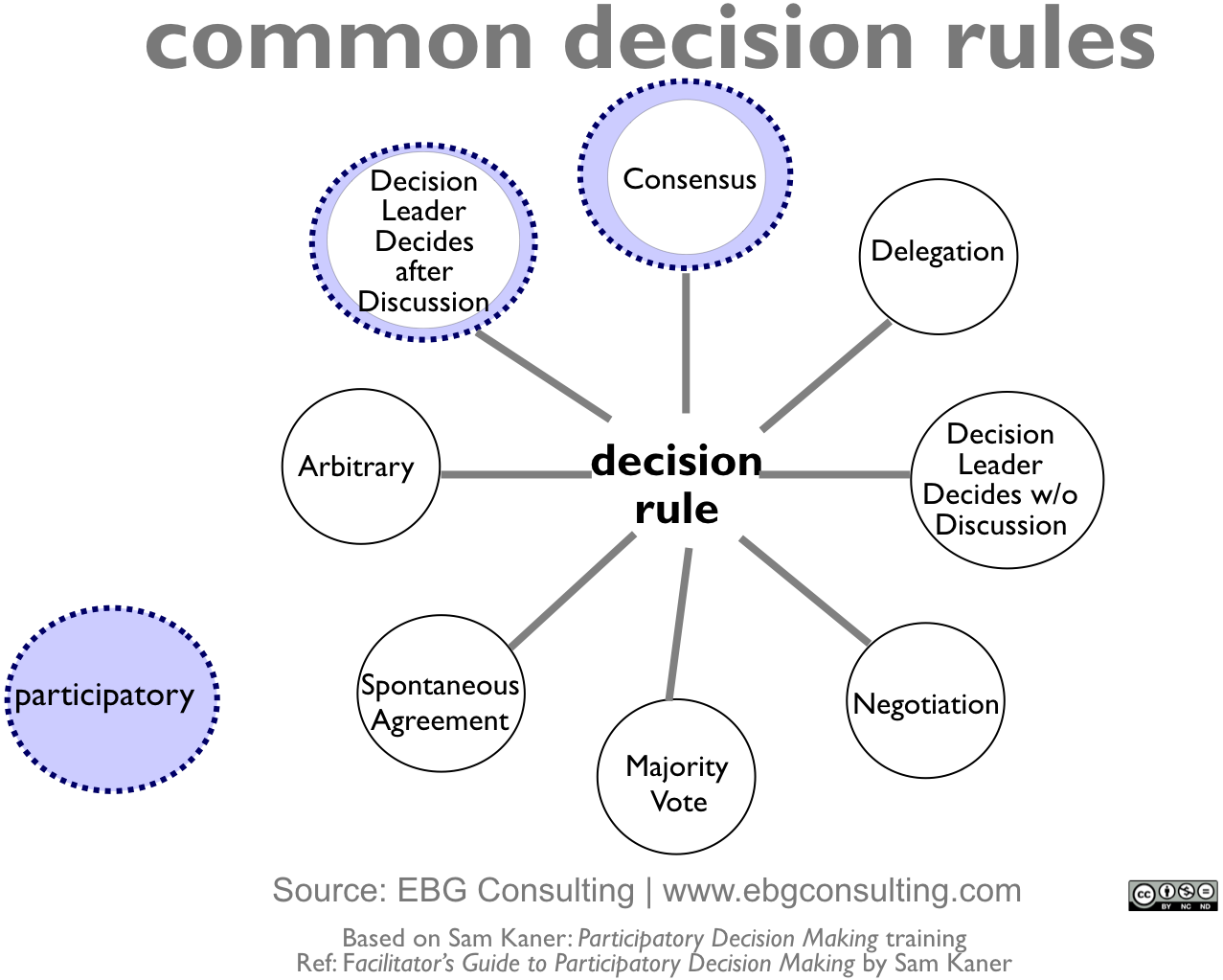 As the product owner, you are responsible for the product's vision, and ultimately, the value of your product. You "own" the backlog. If your responsibilities include upstream product management—what I refer to as strategic product ownership—then you also shepherd your product through its entire lifecycle.
Bottom line, your prime responsibility is deciding what to build and when to build it. Your decisions guide not just the health and well being of your product, but also all the people engaged in product discovery and delivery.
Yet a common product ownership struggle I see in agile teams—regardless of industry and product type—is determining how to make decisions. As an agile coach, I use a pattern I call "Decide How to Decide." It's a simple technique to help people make transparent, participatory, and trusted decisions.
Continue reading