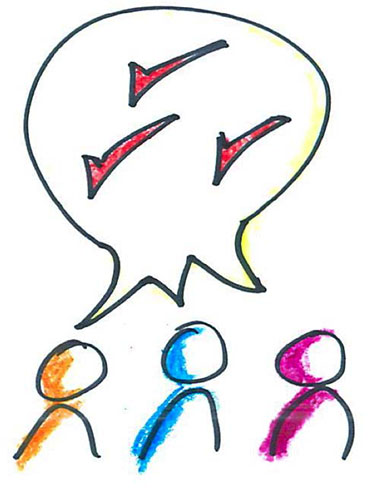 In our prior blog post we shared nine practices of great agile teams. They are powerful confidence builders for individual members, and even more so when the entire team lives the practices.
Here, we're focusing specifically on a number of practices that are the hallmark for successful agile business analysis work. Gaining proficiency in these practices is a sure way to increase your team's confidence and help them be successful.
VALUE Keep the product's vision visible! Build the vision collaboratively, using visuals before turning it into a textual vision statement. Amplify the vision with qualitative goals, then quantify the goals with testable objectives. Ground your structured conversations in value as you explore product options, evaluate and select high-value options, and confirm that the options will meet the objectives. Value is the byword of agile business analysis work.
Continue reading